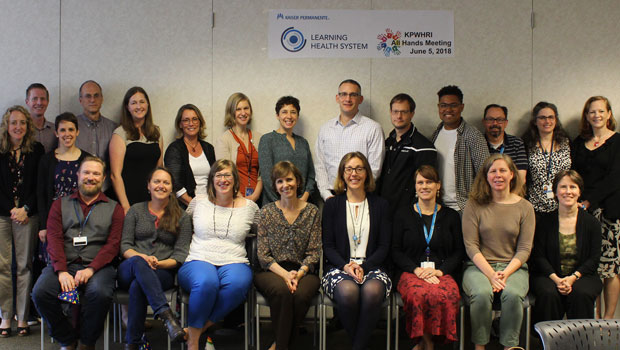 Learning Health System Program
Leveraging research capabilities to address our health system's most pressing priorities
We work in partnership to design, implement, and evaluate innovations in care
Our Learning Health System Program leverages research expertise to help Kaiser Permanente Washington make timely, patient-centered decisions that are informed by science, driven by our own data, and designed to be sustainable.
We partner with researchers, health system leaders, care teams, and patients to find practical ways to improve health and health care.
Learning Health System Program capabilities
Through these partnerships, we've refined a set of capabilities that we use to design, implement, and evaluate innovations that benefit Kaiser Permanente Washington patients, care teams, and communities.
We systematically leverage data and apply advanced analytics to

develop and implement solutions that improve outcomes

.

We use evidence synthesis, evaluation, and consultation to inform health system decision-makers.

We act quickly to implement changes when urgent needs arise — such as the onset of the COVID-19 pandemic.

We've partnered with patients, care teams, and leaders to transform care in strategic areas — social health, persistent pain and opioids, and mental health — using state-of-the-art methods to support implementation and translate research into practice.

We're leading the way in educating the next generation of researchers and clinicians, equipping them to accelerate care transformation in the face of the new challenges ahead.

Featured news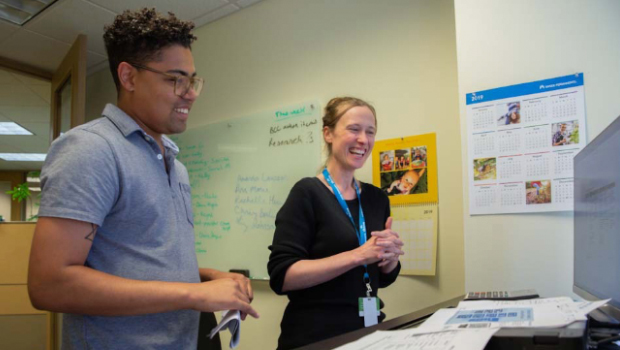 Claire Allen describes a new model to help learning health systems move from concept to reality, recently published in Learning Health Systems.
Featured learning health system work
Advanced Analytics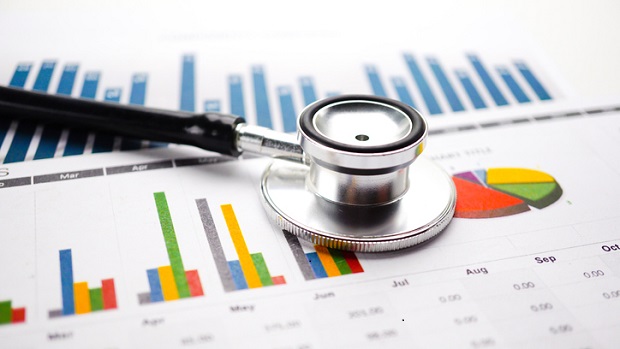 Using statistical methods to improve care, introduce efficiencies, and reduce cost.
COVID-19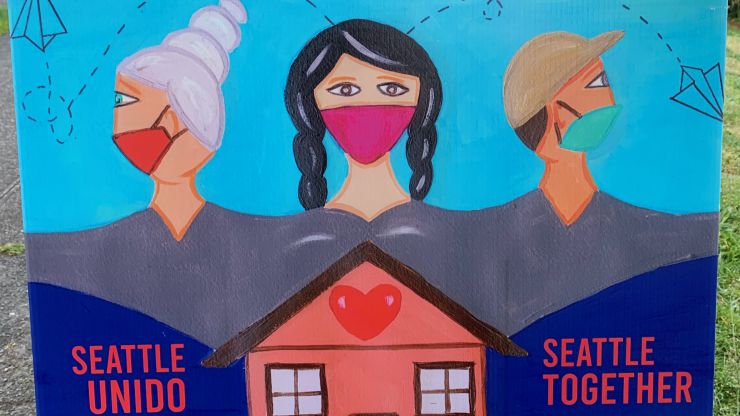 Responding to the COVID-19 pandemic at Kaiser Permanente and in Washington state
Evidence, evaluation, consultation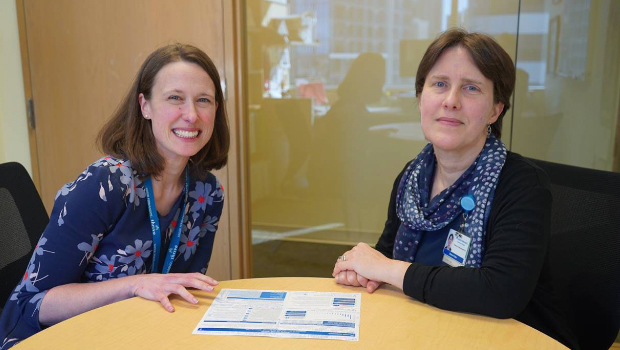 Answering key questions based on science to help solve health system challenges
Education & training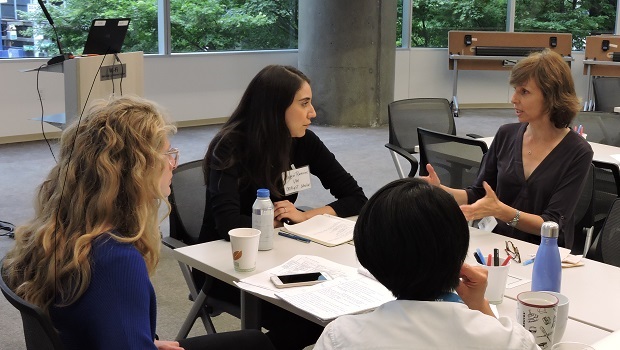 Helping grow the learning health system leaders of the future
Integrated mental health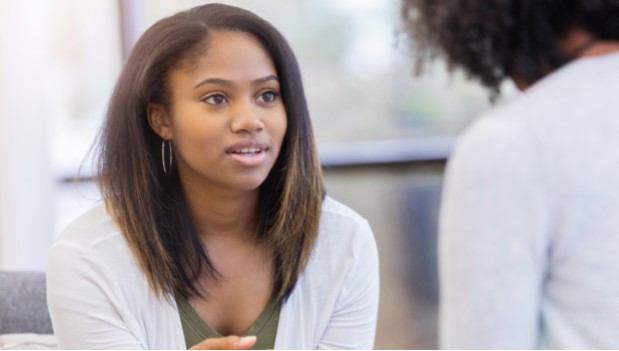 Co-designing a new approach to teen mental health in primary care
Integrated pain management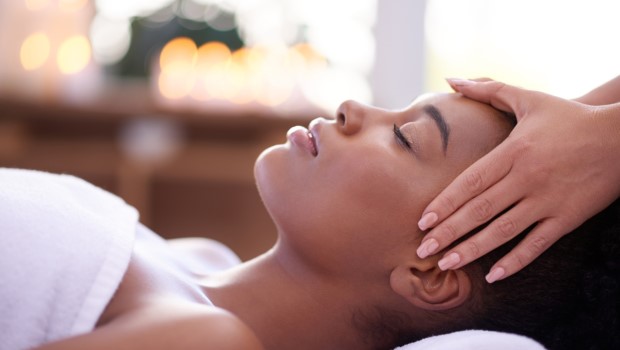 Designing, testing, and implementing whole-person care for people with persistent pain