Developing, testing, and spreading a whole-person approach to managing persistent pain
The challenge
About 1 in 10 adults have persistent pain that limits work and life activities. As U.S. opioid prescriptions for chronic pain increased in the early 2000s, our nation saw a dramatic rise in opioid use disorder and accidental overdose deaths. For several years, health care systems and insurers, physicians and patients, and politicians and policy experts have been asking how to solve the opioid crisis.
The goal of the ACT Center's Integrated Pain Management (IPM) Program is to improve quality of life, functioning, and well-being for people with persistent pain by providing safe alternatives to opioids. The program also aims to increase the use of evidence-based, non-pharmacologic treatments for pain. As part of this project, our team has worked with patients, care teams, and leaders at Kaiser Permanente Washington to design, implement, and evaluate a primary care-based pain management program that provides whole-person care for people with pain.
The IPM project was launched in 2019 at 1 medical center in the Tahoma district of Kaiser Permanente Washington, and in 2020 spread to 2 additional medical centers. In 2021, the program expanded to 3 medical centers in the Spokane district. In 2022, we plan to continue to expand into 2 additional districts.
The work
Design a scalable primary care-based pain management approach to improve care for people with persistent pain and improve opioid safety.

Collaborate with a group of patient partners who are advising us on the components of the IPM program and serving as co-designers as we develop new resources for patients.

Implement and evaluate the approach in partnership with select medical centers at Kaiser Permanente Washington.

Develop a change package that incorporates the latest evidence on persistent pain management and the experiences of care teams and members.
Work as practice facilitators alongside care teams in our medical centers to identify priorities and develop workflows to support safe and effective care for people with persistent pain.
Support our care delivery partners in moving great ideas into reality—such as a pain self-management skills group for patients developed by the integrated mental health social worker at one of our pilot clinics.

Use our findings to spread successful components of the program across Kaiser Permanente Washington and beyond.

Measure outcomes and adjust the process as we go. The lessons we learn in Tahoma and Spokane will help guide our efforts across other districts.
What we're learning
How to use practice facilitation to understand the needs of care teams and support them in creating and implementing tools to better help patients with persistent pain.
The importance of using patient-centered language in all aspects of whole-person pain care. Based on feedback from our patient partners, we have created resources such as scripting for providers to facilitate conversations about naloxone, urine drug screening requirements, and chronic opioid therapy visit requirements.
The benefits of taking an interdisciplinary approach to pain management by including all members of the care team, as well as connecting patients to non-pharmacologic treatments such as cognitive behavioral therapy, complementary and alternative therapies, and self-management resources.
Impact
Clinics participating in the IPM program have made progress on reducing the number of patients on high doses of opioids or with risky co-prescriptions. One standout team at Puyallup Medical Center achieved a whopping 73% decrease in high-dose prescriptions among their patient panels.
Partnering with patients, the IPM program created the Toolkit for Managing Persistent Pain (2023), which offers support and resources for people with persistent pain. Many people using this toolkit are working with their health care teams to manage opioid treatment. Some are using other medicines or types of treatment to manage their day-to-day pain symptoms. This toolkit talks about both and is intended as a useful resource for everyone experiencing persistent pain, no matter what treatment methods they are using. There are additional printable materials related to the toolkit in the ACT Center Resource Library.
The tools created by the program — including scripting, patient and provider education resources, evidence summaries, and more — are being used by care teams across Kaiser Permanente Washington. Participating care team members report finding this work motivating because they can see a positive impact.
PROJECT SNAPSHOT
FUNDER
Kaiser Permanente Washington
PARTNERS
Patients with persistent pain
Primary care teams
Delivery system leaders
KEY CONTRIBUTIONS
Patient engagement
Program & intervention design
Practice facilitation
Tool development
Evaluation
PROJECT LEAD
2019-present
Featured resource
This toolkit offers support and resources for people with persistent pain. There are additional printable materials related to the toolkit in the ACT Center Resource Library.
---
Featured news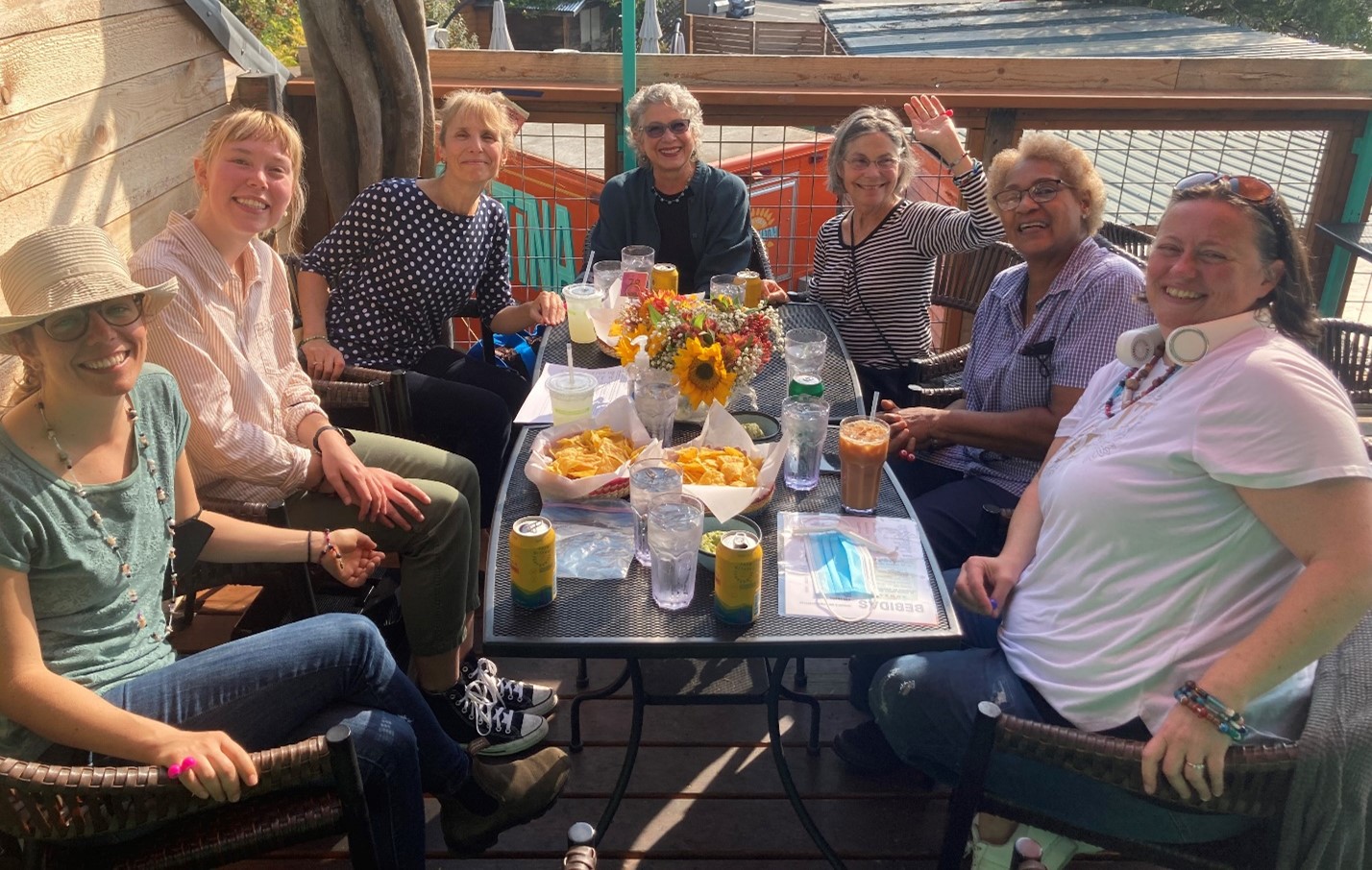 Sarah Brush shares the process behind a new toolkit, designed by and for people with ongoing pain.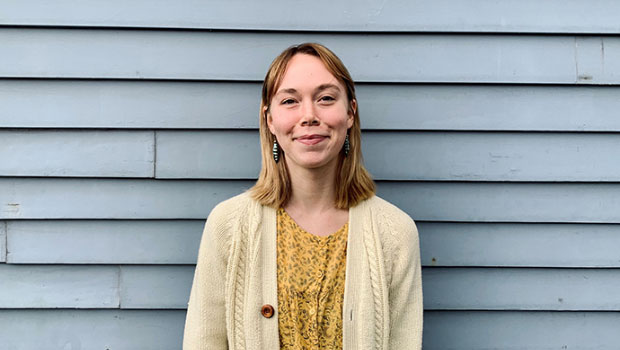 Sarah Brush shares insights on engaging KP members in a learning health system project to revamp care for persistent pain.