Meet the scientists, physicians, and other experts that bring the ACT Center's work to life
In addition to the core team that leads the ACT Center's strategic direction and daily operations, our partners and valued team members include dozens of colleagues from across Kaiser Permanente Washington Health Research Institute (KPWHRI).
Our core team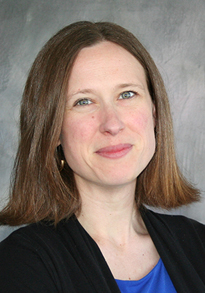 Claire Allen, MPH
Collaborative Science Manager
Claire has experience in implementation science in research settings and in quality improvement in health care. Her work with the ACT Center aims to rapidly implement research evidence into clinical practice. She manages a team who design and implement projects in a variety of topic areas for the ACT Center.
---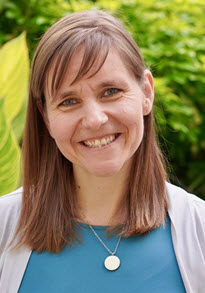 ---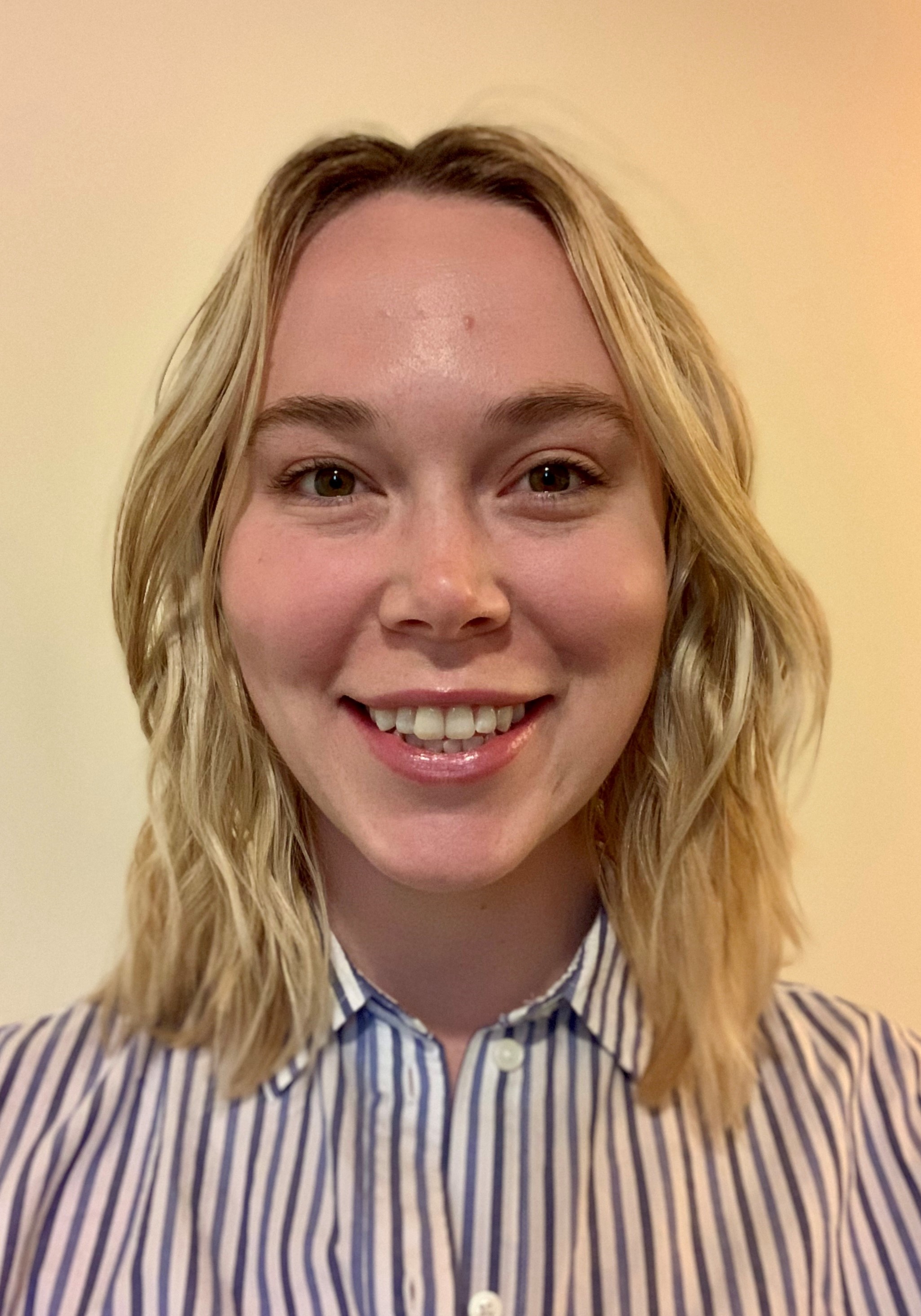 ---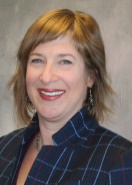 ---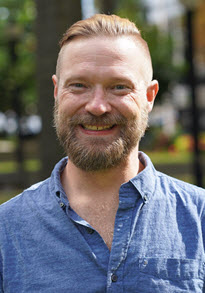 Robert Frazier
Coordinator
Leading from the side for more than 20 years, Robert has coordinated community benefit connections for Seattle-area leaders in hospitality, landscape conservation, and health care research. At the ACT Center, he leverages his lived experiences to provide unparalleled support and creative solutions in a variety of spaces, including social media.
---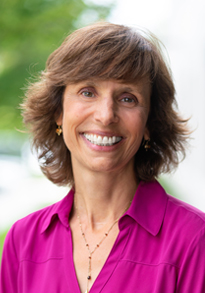 Paula Lozano, MD, MPH
ACT Center Director
KP Washington Medical Director for Research & Translation
Drawing on her decades as a pediatrician, researcher, and educator, Paula builds bridges between researchers and clinical care teams at Kaiser Permanente Washington. She leads the ACT Center's pain and opioids portfolio, trains and mentors learning health system scientists through the CATALyST K12 program, and fosters partnerships across enterprise silos.
View Paula's faculty bio on the research institute's website.
---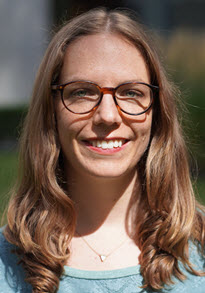 Jess Mogk, MPH
Collaborative Scientist

Since 2015, Jess has been collaborating on multiple applied research projects at KPWHRI aimed at improving patient safety, reducing staff burnout, and addressing patient social needs. She contributes to the ACT Center as a practice coach, implementation scientist, qualitative researcher, and quality improvement professional.
View Jess's faculty bio on the research institute's website.
---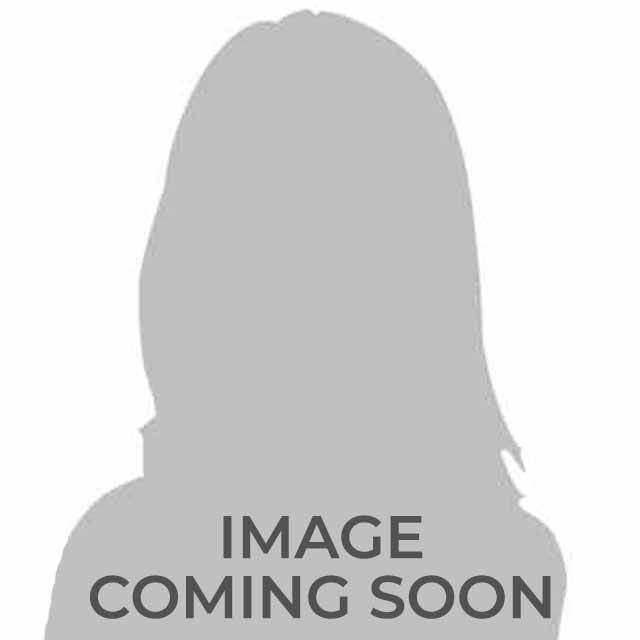 Marya Purrington
Communications Strategist
Marya has more than 10 years of experience in communications, including strategy development, executive communications, digital marketing strategy, media relations, and project management. Marya is responsible for the ACT Center's strategic communications, writing and editing newsletter articles, website updates, social media content, and other types of research dissemination.
---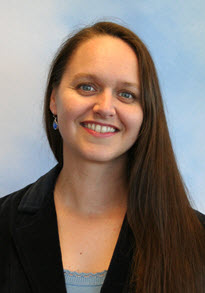 Jessica Ridpath
Communications Consultant
Jessica has worked in health research communications for more than 15 years, specializing in plain language editing and tailoring messages for different audiences, including health care leaders, care teams, and patients. She leads the ACT Center's external communications and the development of practical, user-friendly resources that help guide care transformation.
---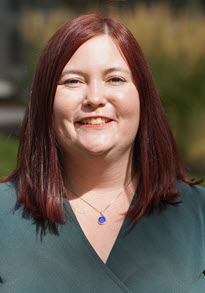 Kelsey Stefanik-Guizlo, MPH
Collaborative Scientist
Kelsey previously worked in nonprofit program management and has deep experience in patient engagement and program design and implementation. In the ACT Center, she partners with health care teams and patients to implement new programs, advance equity, and improve patient and staff experience.
---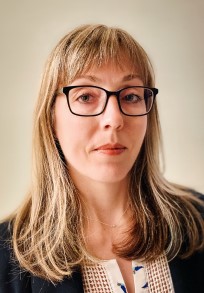 Emily Westbrook, MHA
ACT Center Director
KPWHRI Director of Research Operations & Programs
Emily has been working in health care research for more than 20 years. She has extensive experience leading complex operations across a diverse range of projects and programs. She leads the ACT Center's advanced analytics portfolio.
View Emily's leadership bio on the research institute's website.
---
Featured project leads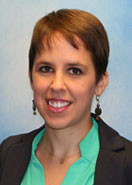 ---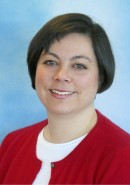 ---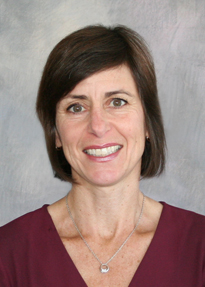 ---
---
Learn about our work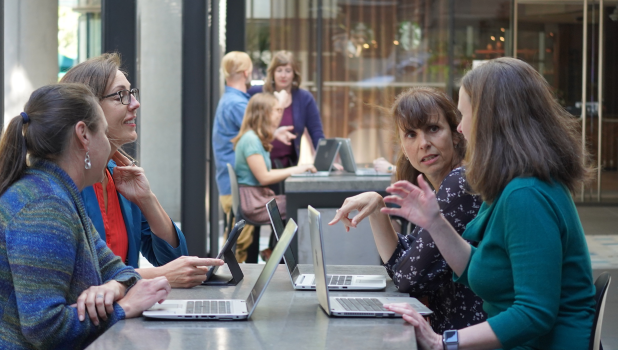 ---
Featured news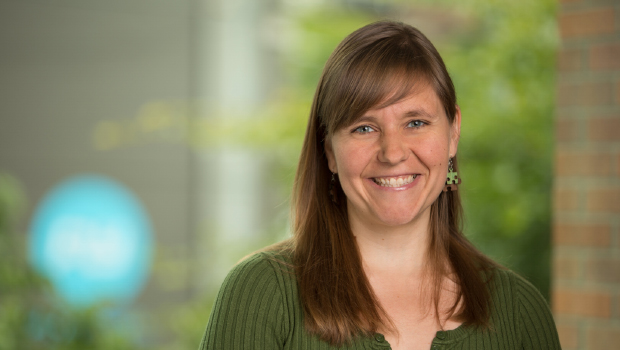 KP Washington family doc joins our learning health system team to help identify and spread best practices