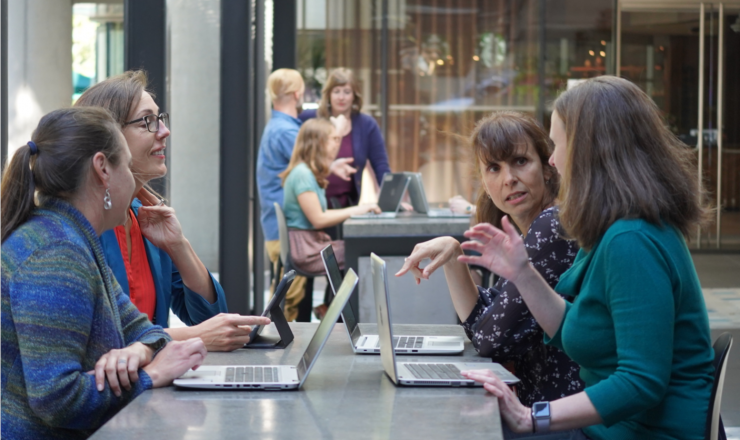 Our Work
We work with patients, care teams, health systems, and communities to transform care in ways that are practical, equitable, and evidence-based.
Moving research into action, together
Our purpose is both ambitious and simple: to enhance the health of people and communities everywhere by helping health systems achieve large-scale improvements in care delivery. Meeting this goal requires an approach to transforming care that's practical, evidence-based, equitable, and patient-centered.
Our work at the ACT Center is built around the following:
We partner with and serve clinicians, care delivery leaders, patients, researchers, and community-based organizations around the country engaged in transforming care.

We strengthen and streamline the path from research to practice — serving as a bridge between researchers and health system leaders.

We enable rapid learning and translation of research into better care by partnering with frontline care teams.

We help health care providers and practices improve care while ensuring an equitable and science-driven approach that incorporates the perspectives of diverse patients and communities.
---
Learn more about the work of the ACT Center
Learning Health System at KP Washington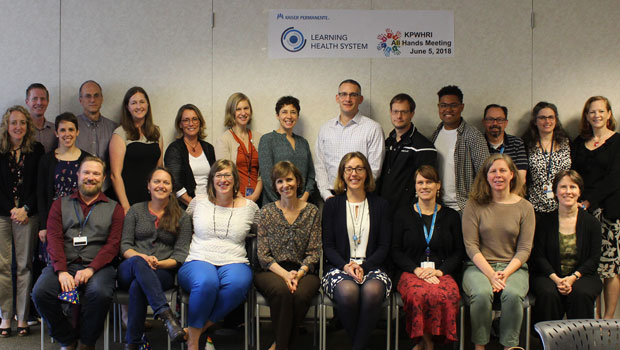 Focus Areas: Pain, social health & more