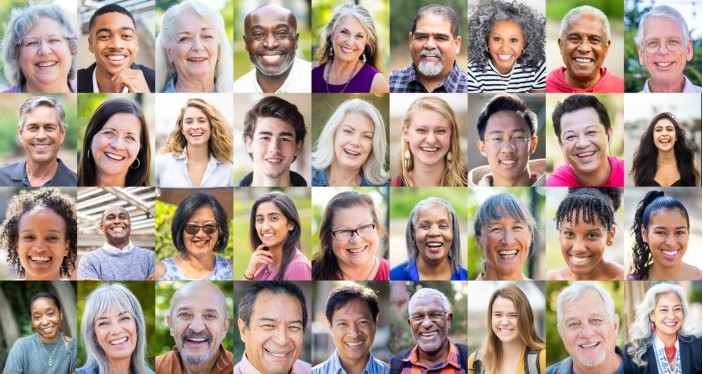 About Us
Together, we improve health for people and communities everywhere by streamlining the path from research to practice.
What does it mean to accelerate care transformation?
Research plays an essential role in solving health care's toughest challenges. But we need a faster, more practical, and more representative approach to using research to create better systems of care that improve health and health equity for whole communities — and especially for marginalized populations.
The new Center for Accelerating Care Transformation (ACT Center) brings together the MacColl Center for Health Care Innovation and Kaiser Permanente Washington's Learning Health System Program to streamline the path from research to practice. We do this by partnering with patients, care teams, and health systems nationwide to:
Rapidly move research into action to achieve large-scale improvements in care delivery.

Elevate voices of patients, families, and communities in the design, dissemination, and application of research.

Build connections that bring researchers and care delivery systems together in the shared goal of providing equitable, whole-person care that improves health — with a special focus on underserved populations, including those with social needs.
Our vision: Better health for all
When research is designed and applied to benefit people with diverse experiences, identities, and values, many of today's great health challenges can be overcome. The ACT Center works closely with researchers, care delivery partners, patients, and communities to address pressing priorities and advance a more equitable system. Using rigorous scientific methods, we accelerate the adoption of evidence-based practices that improve health for people and communities everywhere.

Learn more about the ACT Center
Our partners