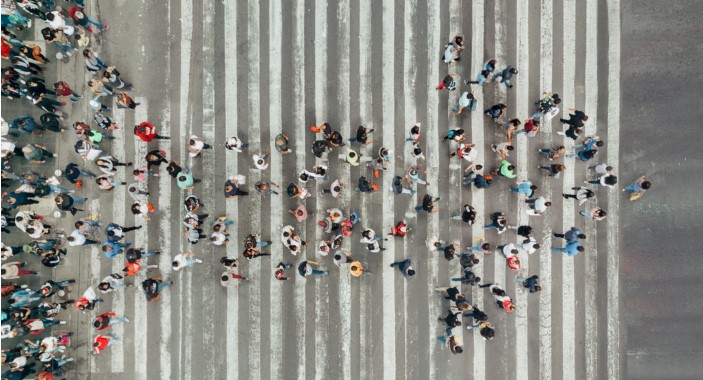 Our Partners
Care transformation starts with strong partnerships and a shared vision for better care.
Bringing essential stakeholders together to improve health and health care
We partner with and serve clinicians, care delivery leaders, patients, researchers, and community-based organizations around the country engaged in transforming care. We work in a variety of settings — from our home institution Kaiser Permanente Washington to federally qualified health centers to state associations and national policymakers.
Collaborating with a diverse mix of public and private partners is central to our vision — and also at the core of what we do: bringing together stakeholders to design, implement, and evaluate interventions to improve health care at the individual, clinic, and population levels.
These partnerships take many forms:
Our unique position within Kaiser Permanente
Fundamental to our work is our close partnership with our colleagues at Kaiser Permanente Washington Health Research Institute (KPWHRI), where the ACT Center is based. KPWHRI is the non-proprietary, public-interest research division within Kaiser Permanente Washington. Our position as part of a wider health care enterprise is unique, allowing us to bring together partners well beyond our walls with a national network of Kaiser Permanente clinicians, researchers, and patients to transform care for people and communities everywhere.
Learn more about ACT Center partnerships
Featured news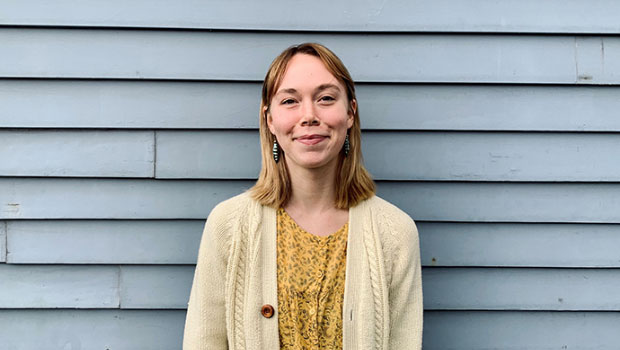 Sarah Brush shares insights on engaging KP members in transforming care for persistent pain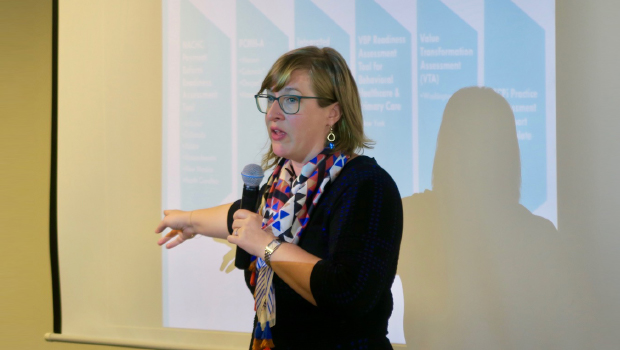 The ACT Center remains a key partner as the safety net-focused initiative expands to 8 new states
Partnering in the safety net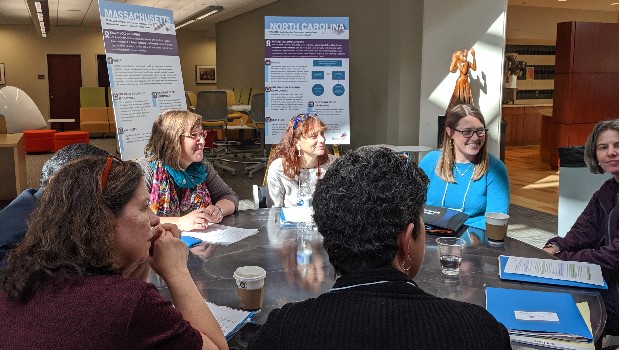 Bringing state primary care and behavioral health associations together in the Delta Center for a Thriving Safety Net
Partnering with KP Washington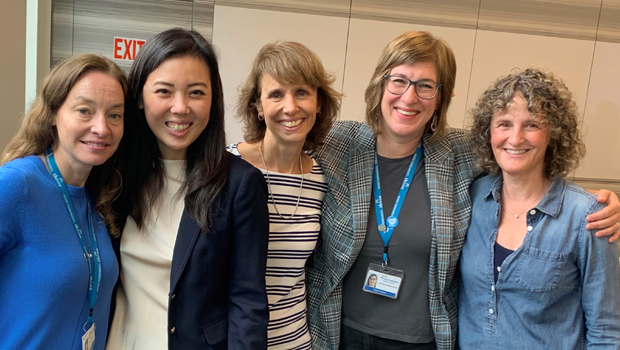 Read about how we work with leaders and care teams in our learning health system.
Partnering around mentorship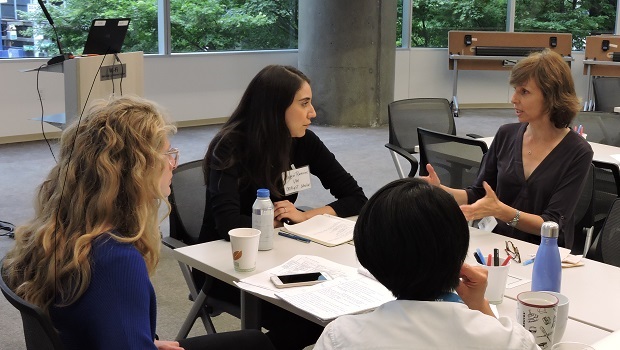 Helping grow the learning health system leaders of the future