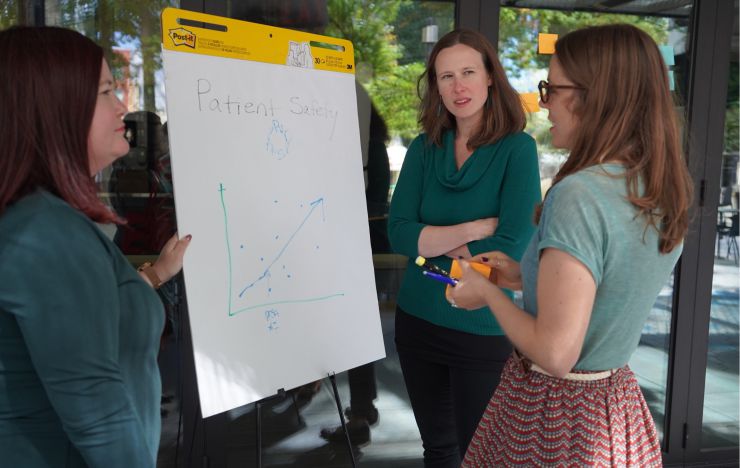 Implementation Science & Practice
We help make health care better for people everywhere by advancing the uptake of evidence-based practices.
How can we move research into practice in a faster, more practical way?
New research on how to optimize patient care and clinical operations is published every day. But often research goes unused, as it is not packaged for easy uptake. Health system leaders and primary care teams need practical tools to help them apply research findings into everyday patient care.
Implementation science and practice can fill the gap
A relatively new field, implementation science is the scientific study of how to integrate evidence and evidence-based practices into new settings with the goal of improving patient care. Implementation science aims to shorten the time it takes for research to be put into practice in health care and community settings — and to address barriers to doing this efficiently, equitably, and in ways that can be sustained in the long term.​
Our work in implementation science and practice falls into 3 primary areas:
The ACT Center team has led groundbreaking projects across these areas of implementation science.
Featured work in implementation science and practice
Featured news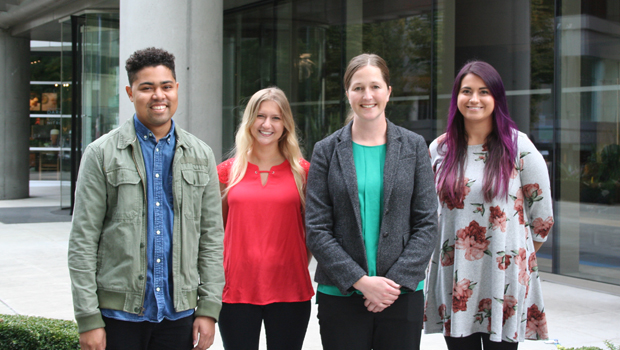 Cara Lewis talks about why she's passionate about developing strategies for integrating evidence-based interventions to improve care for those in need.
Theory, methods & measures
Practice facilitation/coaching