Why focus on persistent pain and opioid prescribing?
In recent decades, opioid overprescribing has put millions of Americans at risk of medication harms, including dependence, addiction, overdose, and death. Public health and medical leaders nationwide have struggled to re-align prescribing practices with the evidence and promote safer and more effective treatments. Although scientific evidence makes clear the dangers of opioid overuse, many patients with persistent pain find it difficult to imagine coping with their symptoms without these medications.
Developing a whole-person approach to pain that combats stigma
The ACT Center has partnered with care teams and leaders both within Kaiser Permanente and across Washington state to tackle this complex and urgent problem. Our team's approach is both evidence-based and patient-centered. We believe that the way to achieve safer opioid prescribing at population scale requires both:
Evidence-based guidelines, tools and workflows to support safe prescribing, and metrics to help care teams improve and hold themselves accountable; and
A whole-person approach to persistent pain, including empathic, non-stigmatizing communication, robust self-management support, and access to affordable non-pharmacologic therapies.
Featured work in persistent pain & opioids
Integrated Pain Management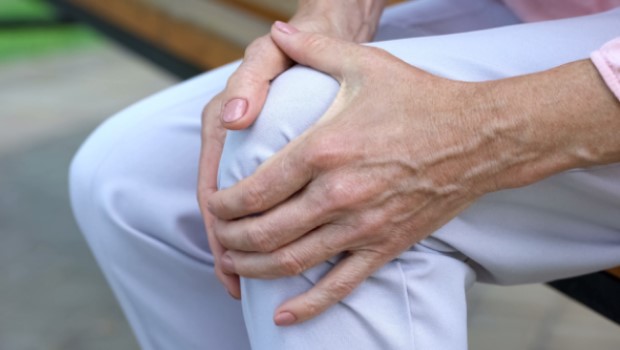 Six Building Blocks for opioid management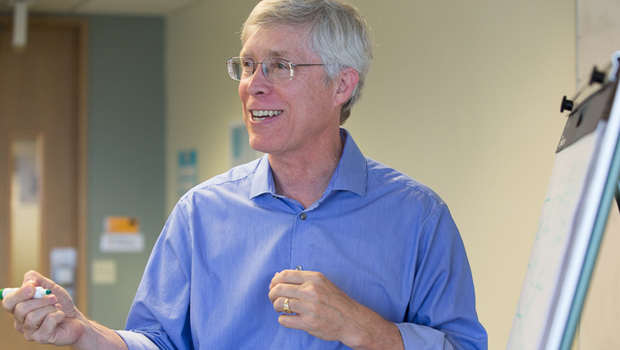 Treatment for opioid use disorder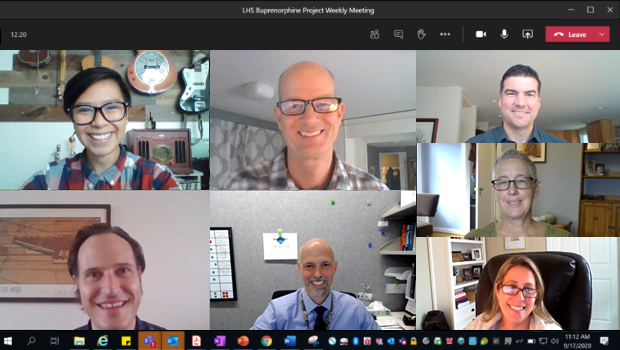 Featured news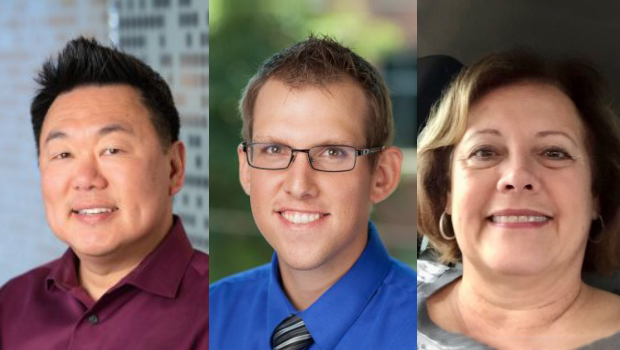 Puyallup team excels at patient-centered care and improving opioid safety for people with persistent pain.
Featured resource
A how-to guide for primary care clinics improving pain care and opioid management