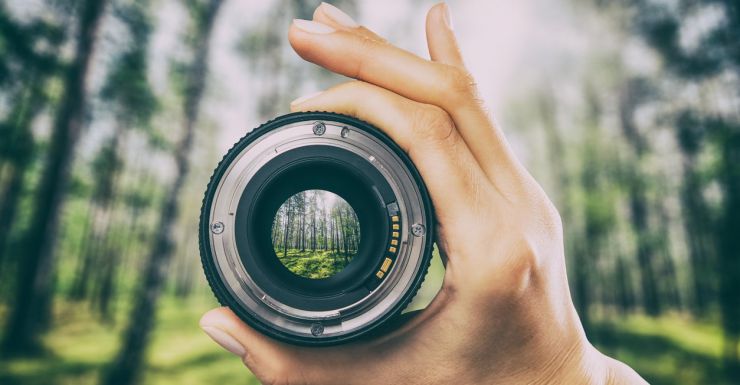 Focus Areas
Our work focuses on many of today's most pressing health care challenges and showcases our innovative approach to transforming care.
Bringing essential partners together to transform care in high-priority areas
We leverage our core capabilities in designing, implementing, and evaluating health care interventions across a variety of health care topics. Much of our recent work is focused in the following areas:
Persistent pain & opioids, including embedding Integrated Pain Management in primary care and sharing resources from the 6 Building Blocks programs
Social health, including leading the Kaiser Permanente's Social Needs Network for Evaluation and Translation (SONNET) and supporting universal screening for social health in Kaiser Permanente and federally qualified health centers
Patient & family engagement, including co-creating programs and resources with patient partners and creating tools to support patients in self-management support
Our work in these areas reflects our commitment to addressing health care's most pressing challenges in an equitable, evidence-based way. We do this by bringing together patients, clinicians, care delivery leaders, researchers, and community-based organizations to co-design practical approaches to care transformation.
Featured work in these focus areas
Featured news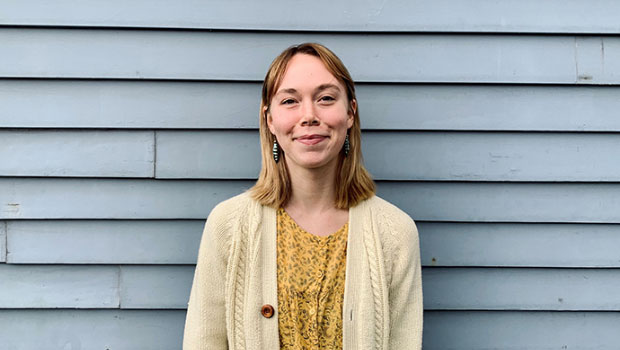 Sarah Brush shares insights on engaging KP members in a learning health system project to revamp care for persistent pain.
Persistent pain & opioids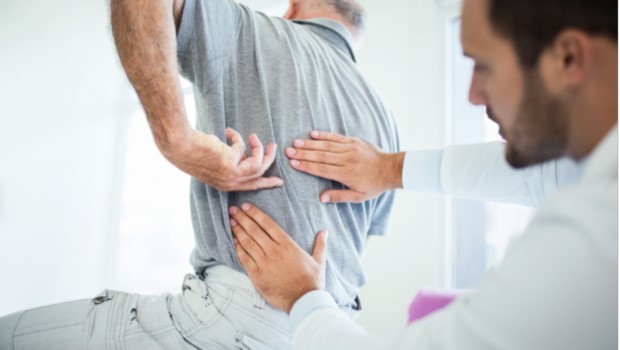 Developing a whole-person approaches to pain that combat stigma
Social health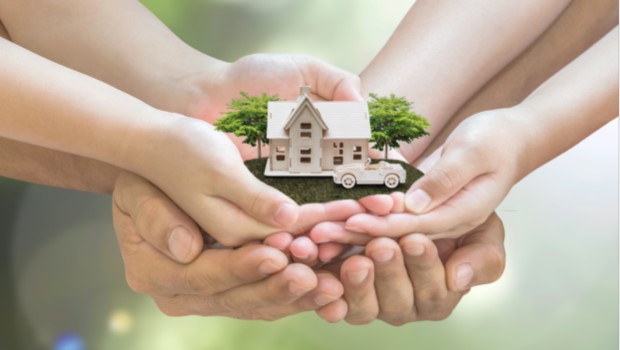 Understanding patients' social health needs and how health systems can help meet them
Patient & family engagement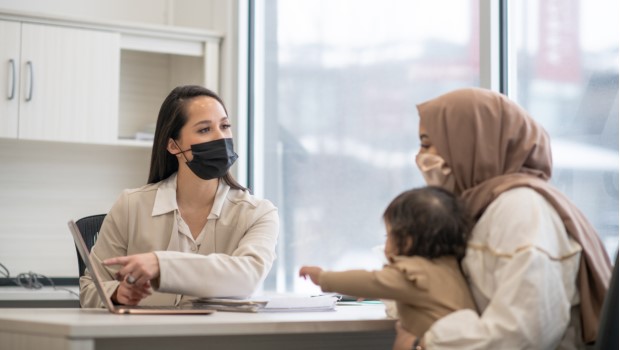 Partnering with patients to find patient-centered, equitable ways to improve care