A selection of influential ACT Center projects
At any given time, the ACT Center has a variety of projects underway within Kaiser Permanente Washington and with community partners across the country. Here is a selection of several recent and ongoing projects that exemplify our work to accelerate care transformation.

Co-designing a new approach to teen mental health in primary care

Designing, implementing, and evaluating a new role to address social health needs

Developing, testing, and spreading a whole-person approach to persistent pain

Advancing team-based care by learning from high-performing primary care practices

Helping safety net practices become high-performing patient-centered medical homes
Improving value by reducing care that does more harm than good
Featured news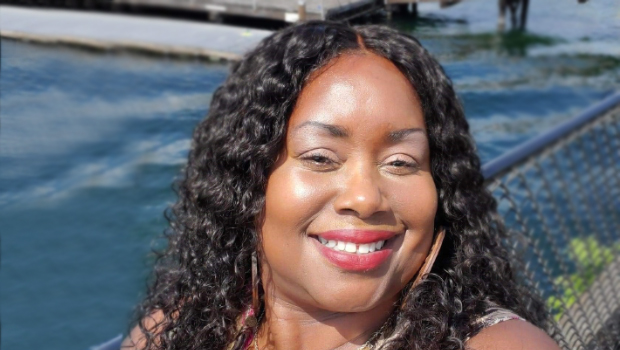 Community Resource Specialist Larnette Slade talks about the role that earned KP Washington a national innovation award.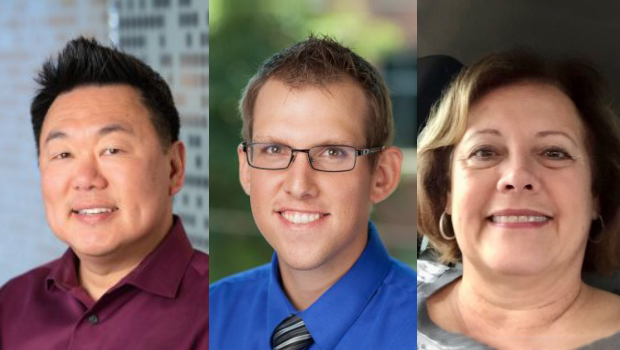 Puyallup team excels at patient-centered care and improving opioid safety for people with persistent pain.