August 14, 2020
Seminars: High-value care in the safety net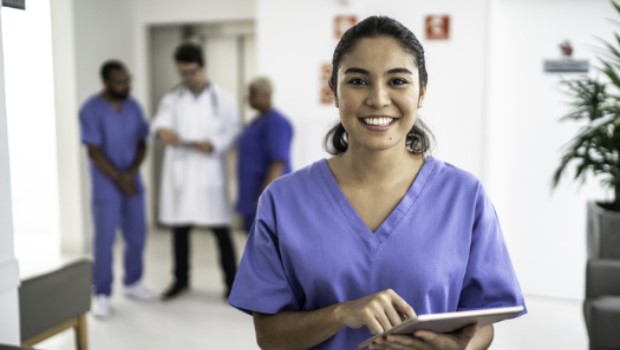 Hear faculty and fellows in the 'Taking Action on Overuse' program, sponsored by the MacColl Center and the Robert Wood Johnson Foundation.
The MacColl Center for Health Care Innovation at Kaiser Permanente Washington Health Research Institute will host 2 seminars in the next few weeks to promote high-value care in the nation's safety net clinics.
Both seminars are part of the Center's "Taking Action on Overuse," project, which is funded by the Robert Wood Johnson Foundation to train clinical providers from across the United States as "Safety Net Value Champion Fellows" focusing on reducing medical overuse in their home institutions.
"We know that transforming medical overuse requires continued engagement from committed health care organizations nationwide," says Michael Parchman, MD, MPH, director of the Taking Action on Overuse project and a senior physician investigator at the MacColl Center. "In these seminars, we'll be sharing lessons learned by our fellows, who are helping to build the foundation needed for sustained culture, organizational, and behavior change."
August 20: Stakeholder Assessment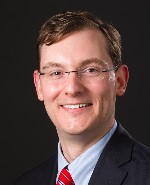 The webinar "What is a Stakeholder Assessment and Why Are They Important?" will be Thursday, Aug. 20, at noon Pacific Time with fellowship faculty member Robert Fogerty, MD, MPH, director of bed resources at Yale New Haven Hospital and medical director for its Capacity Coordination Center. An associate clinical professor of general internal medicine at Yale School of Medicine, Dr. Fogerty is a founding member of the Academic Hospitalist Program and an expert on safety and quality in the inpatient setting and cost-effective care.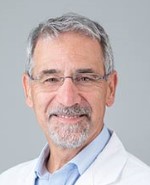 Dr. Fogerty will be joined by George Hoke, MD, a general internal medicine physician at the University of Virginia Health System and a current Safety Net Value Champion Fellow. Dr. Hoke's focus in his fellowship has been on improving appropriate use of vascular access catheters for prolonged antibiotic infusions.
September 17: The Patient's Perspective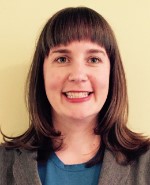 The webinar "The Patient's Perspective: Unexpected and Surprising Benefits" will be presented Monday, Sept. 17, at noon Pacific time. The first speaker will be fellowship faculty member Kelly Rand, MPH, a program officer for the Choosing Wisely campaign at the American Board of Internal Medicine Foundation.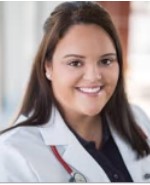 Joining Ms. Rand will be Elizabeth Vossenkemper, MSN, CPNP-PC, a pediatric nurse practitioner at Tri-Cities Community Health, a federally qualified health center in Pasco, Washington. In her fellowship, she has focused on reducing unnecessary prescribing of over-the-counter medications for common cold and upper respiratory infections in children.