An effective primary care workforce is essential to better health and health care for all
Many primary care practices struggle to provide high-quality care to their patients. There simply isn't enough time in the day for busy providers to meet all their patients' needs.
When all aspects of a patient's care depend on a single provider, it can have a negative impact on both care quality and practice productivity — and can also contribute to an inefficient and stressful work environment. Furthermore, provider-dependent practices have difficulty providing the full range of services that improve patient outcomes, such as care coordination or more intensive follow up for high-risk patients.
Strong evidence indicates that primary care practices should move to a team-based model of care, where care teams explicitly share responsibility for a defined group of patients and have systems to support a team-based approach. Developing effective care teams means expanding roles, providing training, developing trust and teamwork, and using standing orders so staff can act independently. When clinicians and staff work together, a practice is better able to meet patients' needs, can often increase its capacity to see more patients and can maintain a more satisfied workforce. Building on decades of experience observing and developing high-performing teams in the MacColl Center for Health Care Innovation, the ACT Center continues our work to better understand and inform the state of the art in high-functioning primary care teams.
Learn more about our work to advance team-based care
Learning From Effective Ambulatory Practices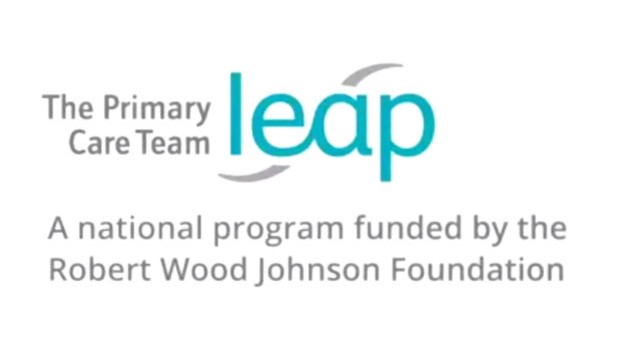 Expanded Medical Assistant Role at KP Washington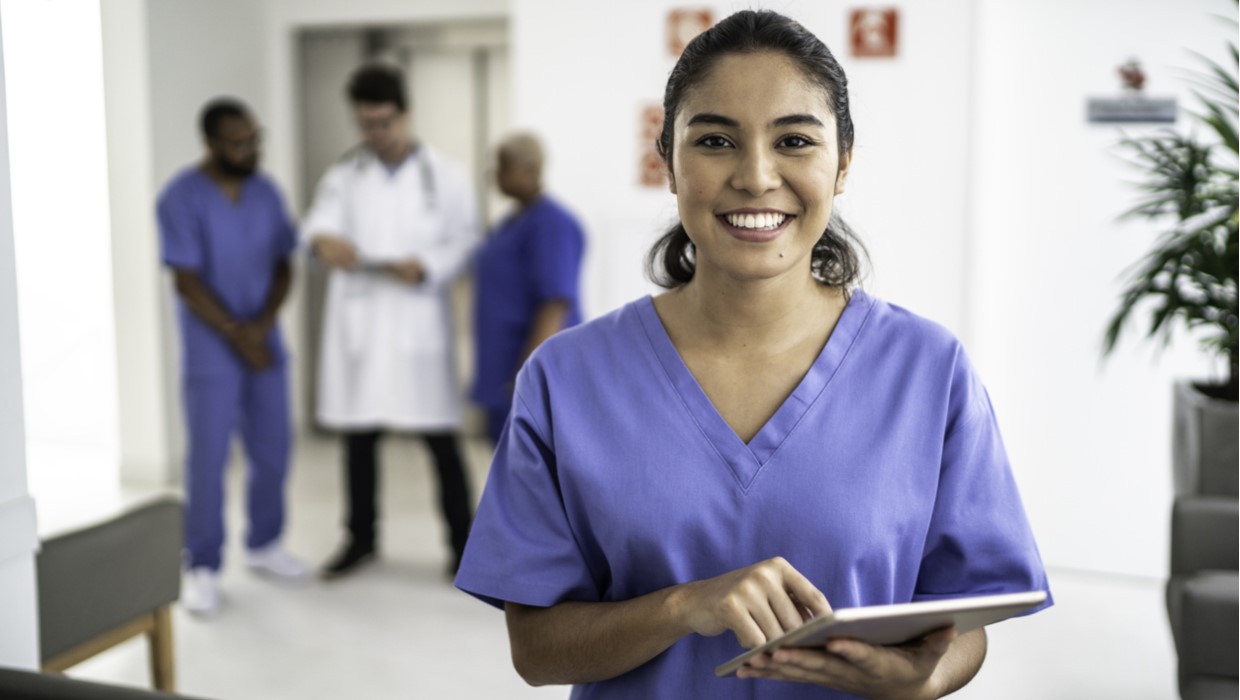 ---
Featured publications
Coleman K, Wagner EH, Ladden MD, Flinter M, Cromp D, Hsu C, Crabtree BF, McDonald S. Developing Emerging Leaders to Support Team-Based Primary Care. J Ambul Care Manage. 2019 Oct/Dec;42(4):270-283. doi: 10.1097/JAC.0000000000000277. PubMed
Wagner EH, LeRoy L, Schaefer J, Bailit M, Coleman K, Zhan C, Meyers D. How Do Innovative Primary Care Practices Achieve the Quadruple Aim? J Ambul Care Manage. 2018 Oct/Dec;41(4):288-297. doi: 10.1097/JAC.0000000000000249. PubMed
Wagner EH, Flinter M, Hsu C, Cromp D, Austin BT, Etz R, Crabtree BF, Ladden MD. Effective team-based primary care: observations from innovative practices. BMC Fam Pract. 2017 Feb 2;18(1):13. doi: 10.1186/s12875-017-0590-8. Full Text
Ladden MD, Bodenheimer T, Fishman NW, Flinter M, Hsu C, Parchman M, Wagner EH. The emerging primary care workforce: preliminary observations from the primary care team: learning from effective ambulatory practices project. Acad Med. 2013 Dec;88(12):1830-4. doi: 10.1097/ACM.0000000000000027. PubMed