March 29, 2022
Puyallup team excels at patient-centered care and improving opioid safety for people with persistent pain.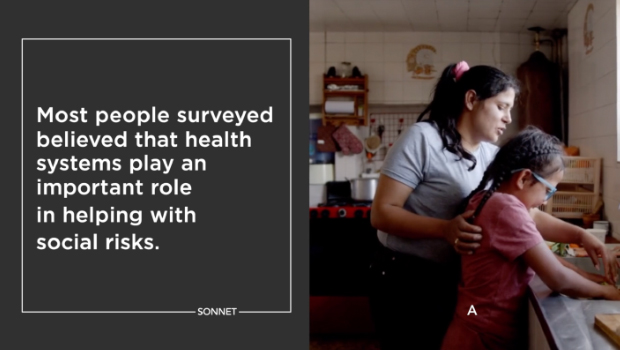 NEW VIDEO: Learn about SONNET's latest findings on social risks and patients' desire for help from health systems.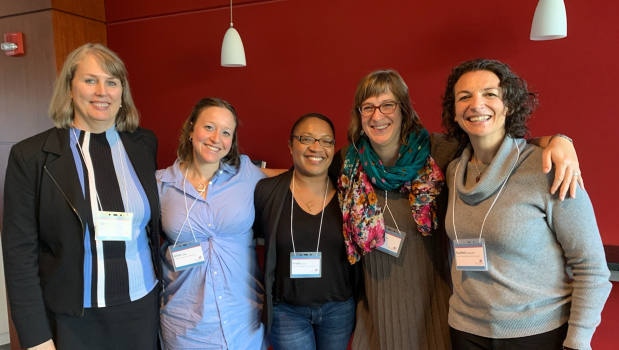 NEW BLOG: Read how Delta Center is partnering with consumers to transform behavioral health services in Oregon.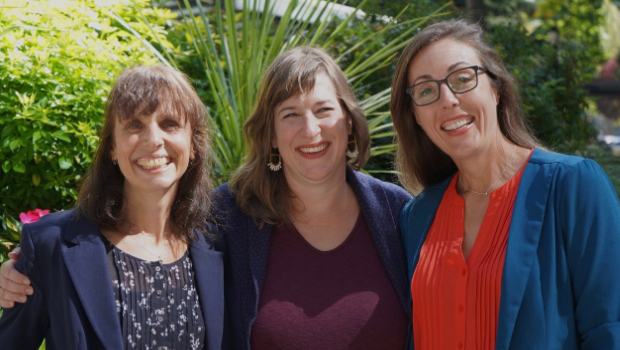 NEWS RELEASE: The new Center for Accelerating Care Transformation will focus on advancing equitable, whole-person care.
---
FOR THE MEDIA
Are you a member of the news media interested in learning more about our work? We're here to help.
Press Contact
Caroline Liou (she/her)
caroline.x.liou@kp.org
206-200-4512

After-hours media line: 206-448-4056