December 15, 2021
Award-winning innovation that comes from the heart
Community Resource Specialist Larnette Slade talks about the role that earned KP Washington a national innovation award.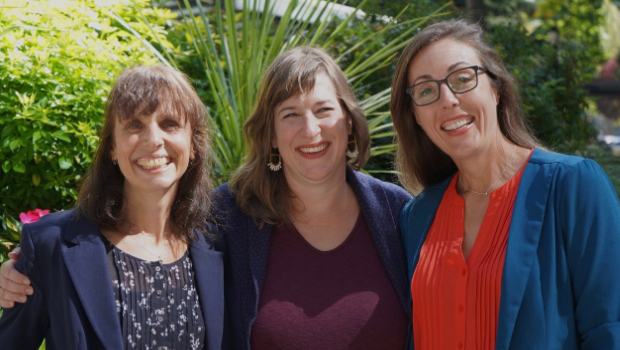 NEWS RELEASE: The new Center for Accelerating Care Transformation will focus on advancing equitable, whole-person care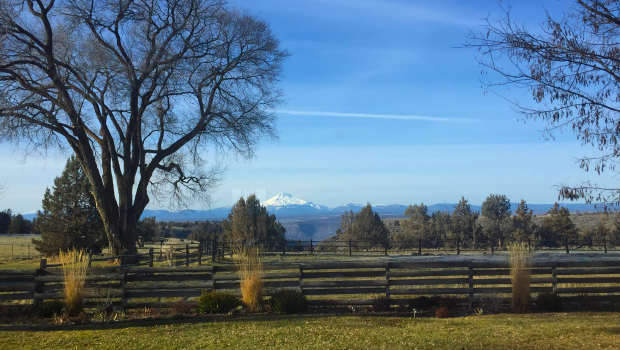 Longtime ACT Center collaborator Dr. L.J. Fagnan explains why "place matters" with an effective way of supporting rural practices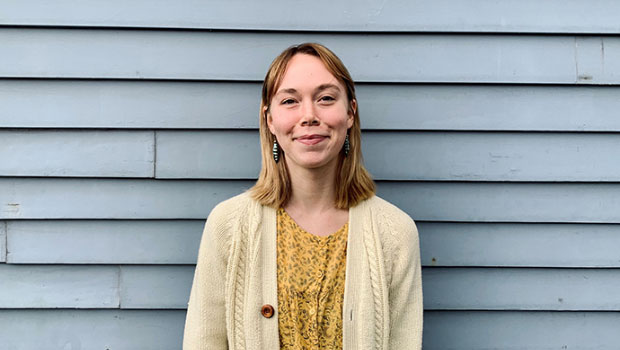 Sarah Brush shares 5 lessons from co-designing with patient partners at KP Washington
---
FOR THE MEDIA
Are you a member of the news media interested in learning more about our work? We're here to help.
Press Contact
Caroline Liou (she/her)
caroline.x.liou@kp.org
206-200-4512

After-hours media line: 206-448-4056