November 10, 2021
New center focuses on equitable, whole-person health care
Kaiser Permanente launches ACT Center, the new Center for Accelerating Care Transformation.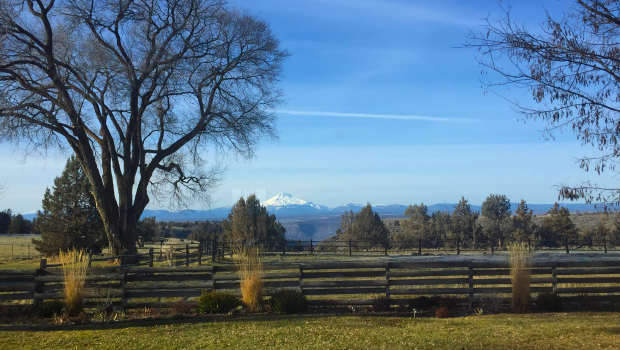 Longtime ACT Center collaborator Dr. L.J. Fagnan explains why "place matters" with an effective way of supporting rural practices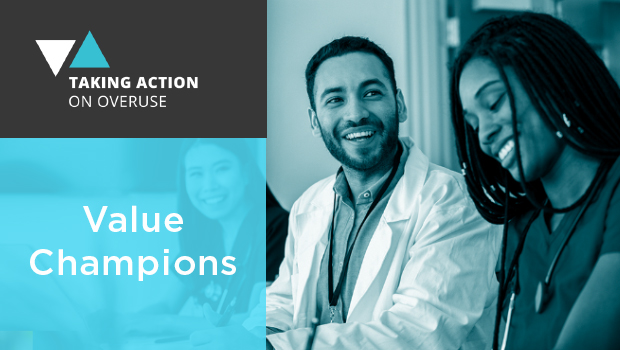 Value Champions Training Curriculum helps clinicians identify and curb overused services in clinical practice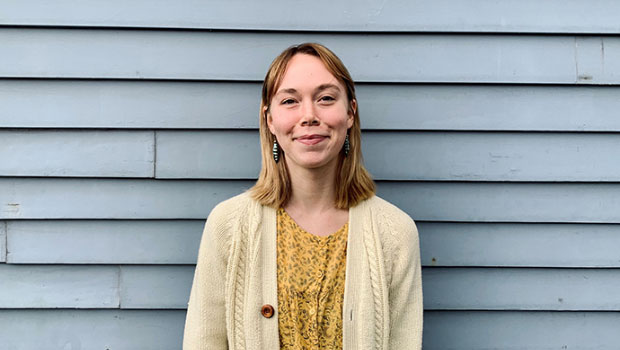 Sarah Brush shares 5 lessons from co-designing with patient partners at KP Washington
---
FOR THE MEDIA
Are you a member of the news media interested in learning more about our work? We're here to help.
Press Contact
Caroline Liou (she/her)
caroline.x.liou@kp.org
206-200-4512

After-hours media line: 206-448-4056