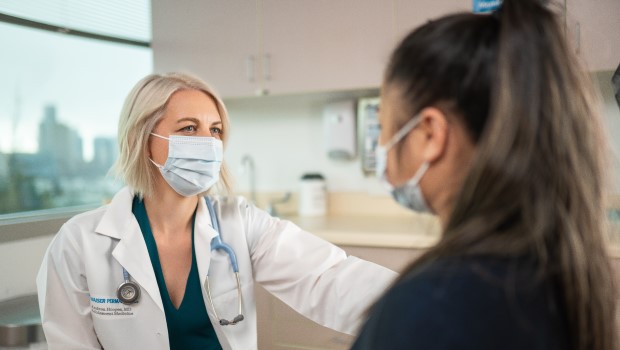 NEWS STORY: Dr. Annie Hoopes shares insights from a new ACT Center study on integrating adolescent mental health in primary care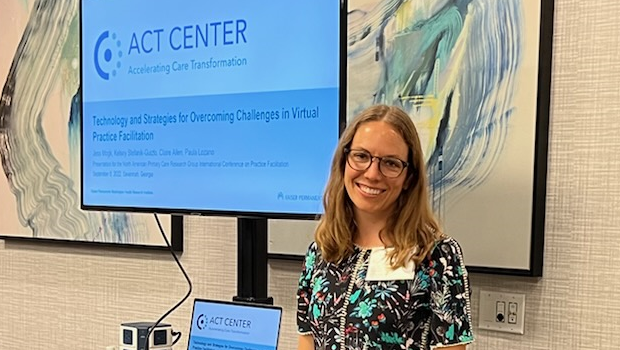 BLOG: Fresh from an international conference on practice facilitation, Jess Mogk reflects on what's next as the field advances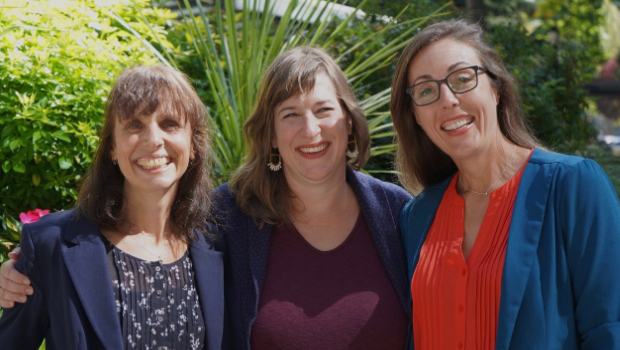 NEWS RELEASE: The new Center for Accelerating Care Transformation will focus on advancing equitable, whole-person care.
---
Current Newsletter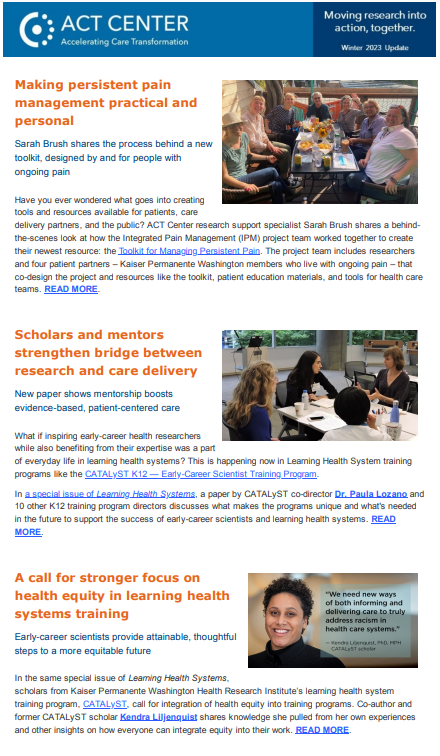 Making persistent pain management practical and personal
Sarah Brush shares the process behind the ACT Center's new Toolkit for Managing Persistent Pain, designed by and for people with ongoing pain.
A call for stronger focus on health equity in learning health systems training
Early-career scientists provide attainable, thoughtful steps to a more equitable future.
ACT Anecdotes: Emily Westbrook was born to do this
Our new series, ACT Anecdotes, introduces you to an ACT Center team member through a Q&A. Each quarterly update will include a short and informative introduction to a staff member. Up first: Emily Westbrook.
---
FOR THE MEDIA
Are you a member of the news media interested in learning more about our work? We're here to help.